World Society of Cosmetic Gynecology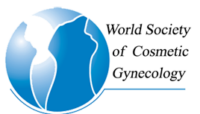 The World Society of Cosmetic Gynecology, WSCG was founded by Dr. Gustavo Leibaschoff in 2004 to offer fellow gynecologists and urogynecologists the space to share scientific advances in the field of aesthetic and functional gynecology.
Cosmetic gynecology is a necessity for today's women, old problems and new concerns with modern and safe therapeutic solutions.
There is a growing demand for women to obtain treatments to improve their intimate health.
Aggressive advertising and rampant marketing have led to confusion and misinformation among patients and many doctors.
The gynecologist and urogynecologist must be trained to offer patients safe and effective procedures and treatments.
Under the presidency of Dr. Gustavo Leibaschoff, the World Society of Cosmetic Gynecology, WSCG provides scientific support and continuing medical education and upgrading knowledgein cosmetic gynecology.
The WSCG accepts memberships of gynecologists and urogynecologists to produce enriching exchanges of knowledge and experiences to offer safe and effective treatments for our patients.
Online courses with video demonstrations of procedures.
Hands-on courses.
Video demonstration sessions with step-by-step procedures performed by experts.
Workshops.
Newsletters with international updates.
Debates.
Certifications.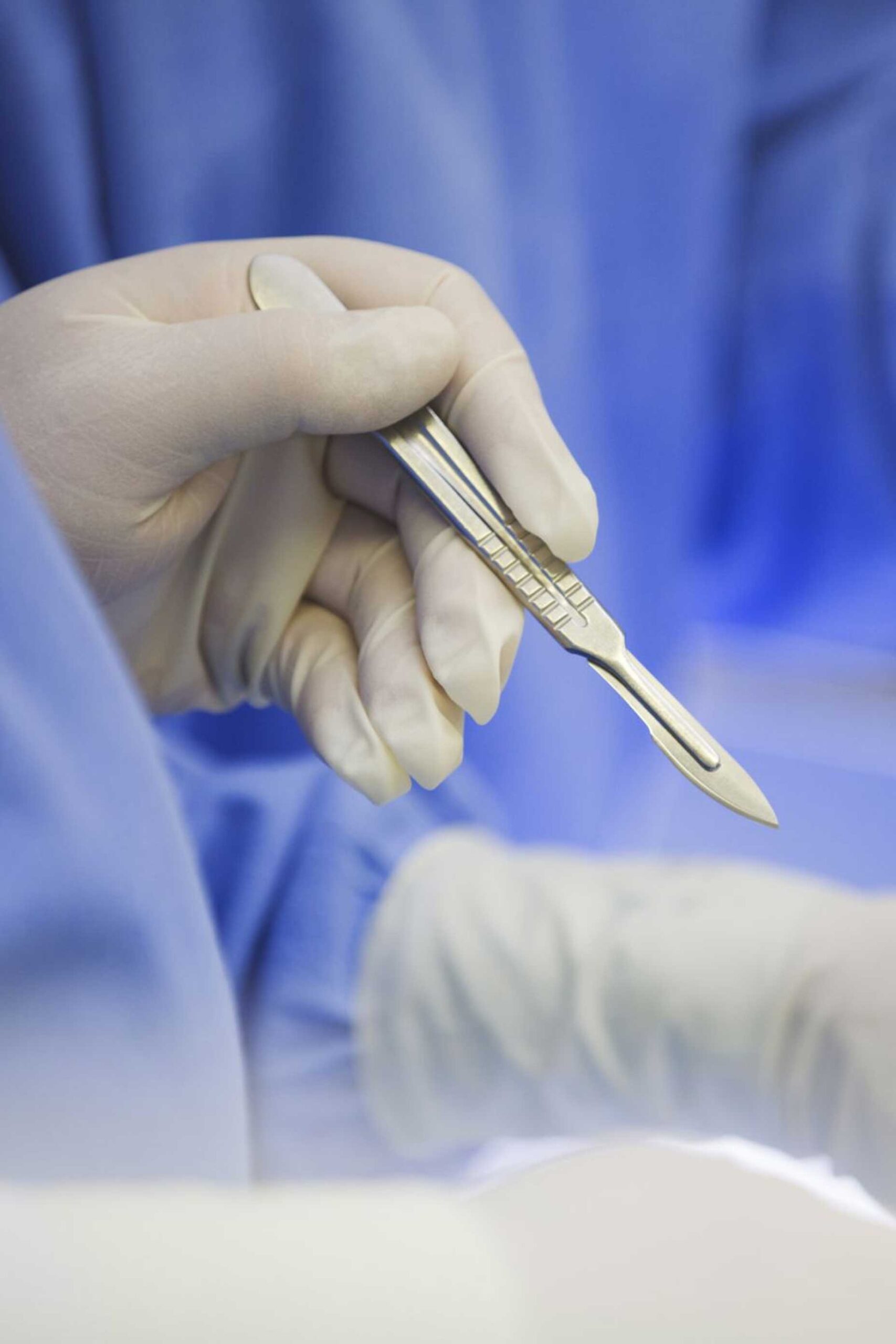 Apply to become a member of the WSCG
Active Members
Requirements:
Being a specialist in Gynecology and/or Uro Gynecology.
Annual fee.
Profits:
Newsletter with international news (free of charge).
Training courses and workshops with a 30% discount on the regular rate.
Enriching scientific discussions for practical purposes to implement techniques and procedures in treatments (free of charge).
Membership certificate
Honorary Members
Colleagues who are experts and recognized in their field who contribute their enriching knowledge.