Discover the latest innovations in
Aesthetic and Functional Gynecology, Cosmetic Surgery and Bioregenerative Medicine.
Upgrading your
medical education
Medicine evolves rapidly with new technological developments supported by scientific studies to improve the quality of life of people.
ICAM USA and Dr. Leibaschoff offer doctors different choices for training programs in Cosmetic Surgery, Aesthetic Gynecology, and Bioregenerative Medicine.
Aprenda y/o actualice sus conocimientos desde la comodidad de su oficina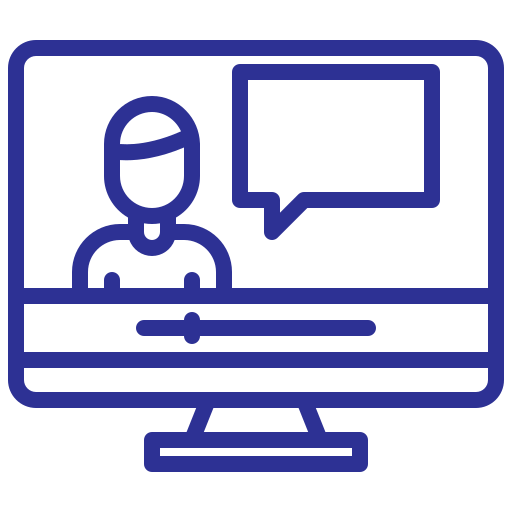 PDF + Diploma + Video conferencia de 1 hora para preguntas y dudas con el Dr. Gustavo Leibaschoff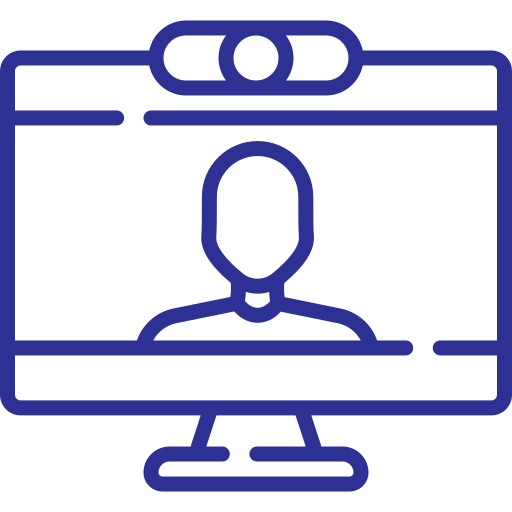 Supervisión guiada de procedimientos en vivo a través de cámara online.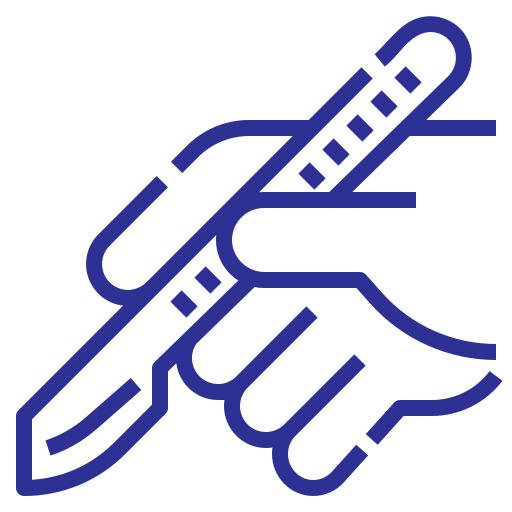 Profundice sus conocimientos en Ginecología Estética y Funcional, Cirugía Cosmética y Medicina Bioregenerativa
Ofrecemos todo nuestro know-how para hacer de su evento una enriquecedora experiencia
Colaboración científica y apoyo en el proceso de desarrollo de nuevos métodos de tratamiento
"The continuing learning and training of medical professionals is the only way to provide safe and quality treatments for our patients."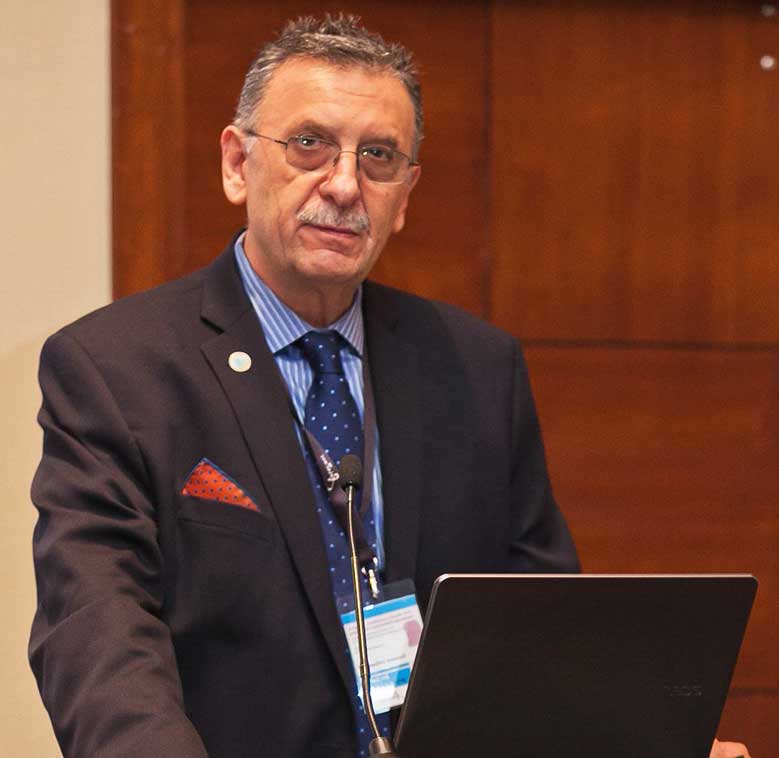 He is a Gynecologist, Cosmetic Surgeon, and a pioneer educator in Cosmetic Surgery, Aesthetic and Functional Gynecology, and Bioregenerative Medicine.
He has more than 35 years of experience organizing, leading courses and workshops, and training other colleagues worldwide. He is a renowned international speaker.
Excellent course fascinating the approach of the different ways to perform a Labiaplasty.
"Thank you for your micrograft course, it was very instructive and the step by step very useful to understand, I will implement it very quickly."
"It has been a pleasure to share with you and to have had the company, the knowledge and experience you accumulate. You are a living encyclopedia. I hope to continue to receive your knowledge for many years to come."
"I have done the online courses of 2 hours and it has served me to update different procedures in aesthetic gynecology. I really recommend them. They were very practical and without great investment of time I can now put them into practice."
Please fill in your details, and we will contact you shortly.